Bytebx review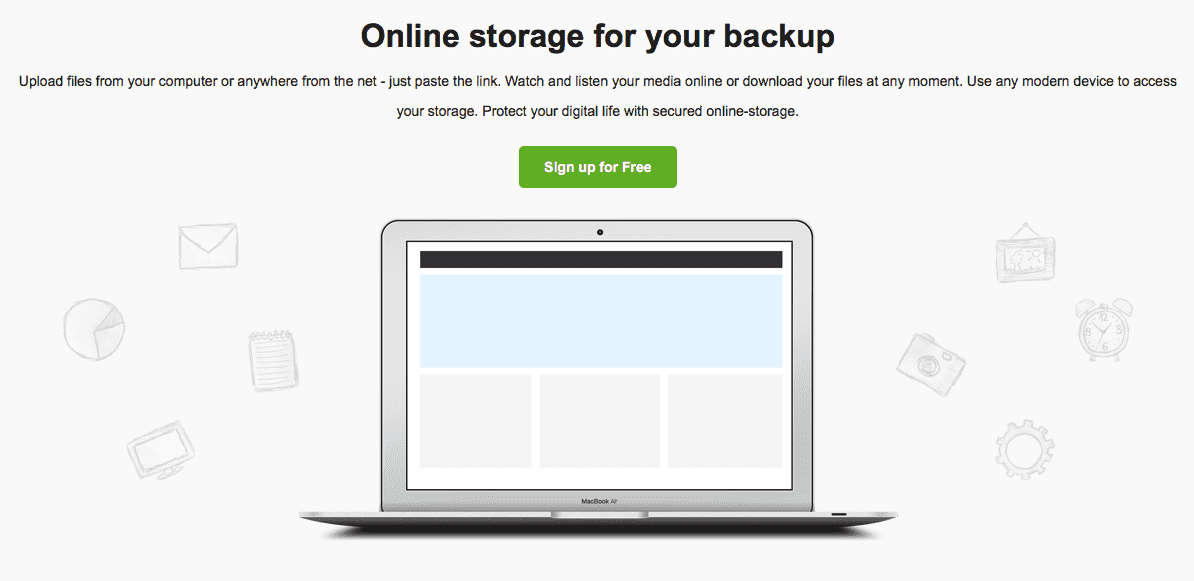 The Good

Bytebx has a chrome extension, and that is our favorite feature about this option. Also lets use stream in the browser but does not support HD streaming. The layout is responsive and therefore does not need an app.

The Bad

Hard to understand why you should upgrade other than storage size. Their plans do not really tell you much and you are unsure as to what you are getting. In general you do not get an idea of what they offer. If you would not know online torrent downloaders, then you would now know what comes with ByteBX

The Conclusion

System works, but it is outdated in general. Unsure of what you receive in the offers. Much better options elsewhere.