Bytebx review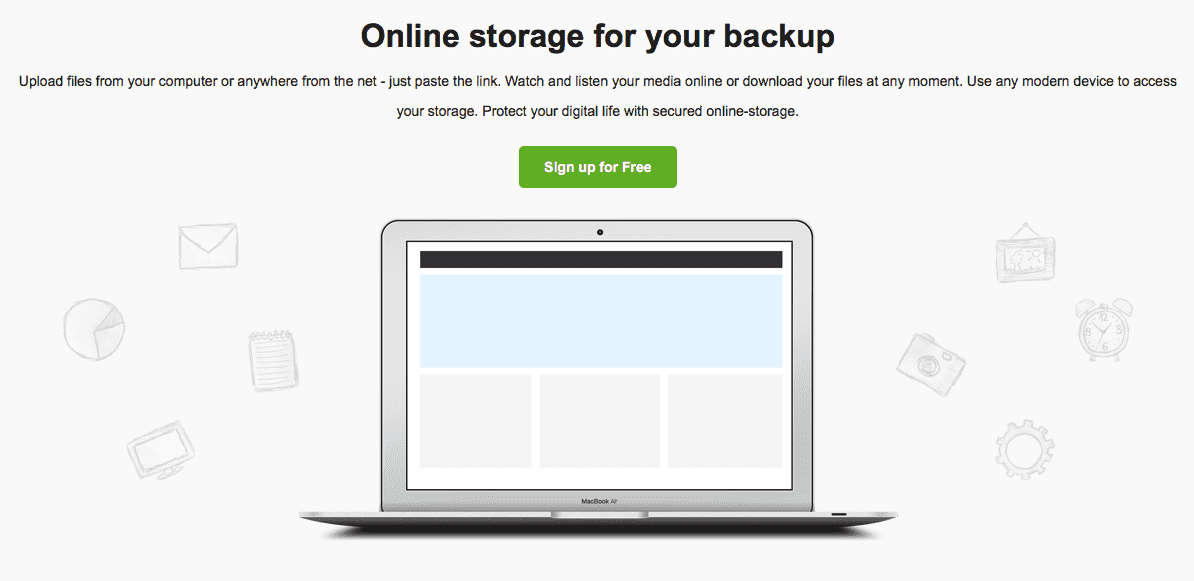 The Good

Bytebx started as storage, and they added torrent downloader on the top. Their website is mostly responsive, which means you can use it on most mobile phones and tablets. The Google Chrome browser users can use the official Chrome extensions to add magnet links with a single right click and then a quick left click. It is faster than copy and pasting and less annoying. If you don't use the extensions, you can add via a magnet link, direct link or via uploading .torrent. After download, you can view Images inside of the browser, stream video files via the implemented video player or download to your computer. Hot (the ones with most downloads) files are cached so if you download them it will be faster than usual downloading because Bytebx will only move them into your cloud. The sidebar menu offers you access to their support, and you can even suggest functions you would like.

The Bad

The current version lacks any advanced integrations like remote upload to other clouds, API or support for different browsers. Bytebx cloud is very simplistic, it is a chronological list of all files. There is no search option, and the storage gets messy very quickly with more and more torrents. That makes Bytebx bad in more prolonged usage, using it for more than a few weeks it's a fast way to the overwhelming mess. Torrent client is slow if you don't download cached torrent. Seeding is not reliable, which is why you should not use it with private trackers. Search option could be better, the bitcq doesn't show all the content. It was done with good intentions, but it would be better to add more extensions. Magnet links take a few minutes to load. Download speed from their servers is terrible for the whole world but North America.

The Conclusion

Bytebx is a service that has a certain level of potential. The cache downloads and Chrome extensions are reasonable steps, but they need to improve the core features. The main redesign should be done on the cloud functionality. It looks cheap and doesn't feel good. Torrent client should also be revisited, the speed is not even average when compared with other services like Bytebx. The search input is a favourite feature of many users. There are large communities of people who share the premium account within themselves. Unfortunately, this hurts the service a lot; it is an abuse, and it seems that this is one of the reasons this service feels so abandoned.