Seedr review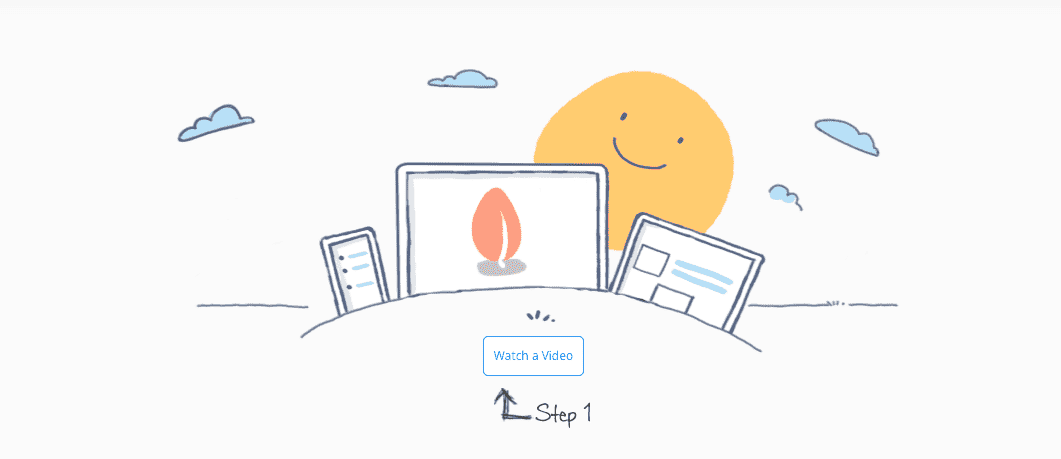 The Good

Seedr.cc is a popular torrent downloader and torrent cloud storage. Their cloud storage is built with longer usability in mind. You can create folders, search your whole cloud and move torrents around. Users can see the used space all the time thanks to a beautiful representation that their user interface has. Adding torrents is fast via the input button. Seedr has an extension for Google Chrome and for the Mozilla Firefox. Both of these extensions allow you to add links to your account. It works with magnet links and most of the direct links (there is sometimes issue with them, for example, if you add captcha). The video player is average, works nicely but could have some additional energy in it. The supported FTP is great, but please, use only the port 90 to have some level of security. It would be better if they added support for SFTP/FTPS.

The Bad

Seedr.cc has some issues that are important to mention. Their customer support faces a colossal criticism for ignoring user requests (even the most serious ones as a refund request). Their site suffers from an unexpected downtime when you can not log in or download. Unfortunately, the only way of knowing is to open the console and watch if you get error 500. Their site has many bugs and grammatical mistakes that are straight annoying to deal with. The antivirus scan is currently the same as Schrödinger's cat. Pricing list claims that it is in action, but the help centre says that there is no active scanning right now. Seedr encourages its users to share reviews to gain additional storage, which unfortunately makes most of the peer reviews untrustable. You never know if it is a personal experience or lies for more storage. Many users abuse this system.

The Conclusion

Seedr is famous for its openness to abuse. Many users write fake reviews all over the internet to make the best of the free account. It seems that Seedr doesn't care about this, which could hurt him in the long run. Losing trust online is simple, gaining it back is hard. Currently, the servers suffer from some downtime, you can not create a new account which hurts them as well. But their cloud is substantially down, the downloading speeds are not terrible, and the video player is ok. Responsiveness of this service is also plus. But lousy customer support is a considerable turndown.