Premiumize.me review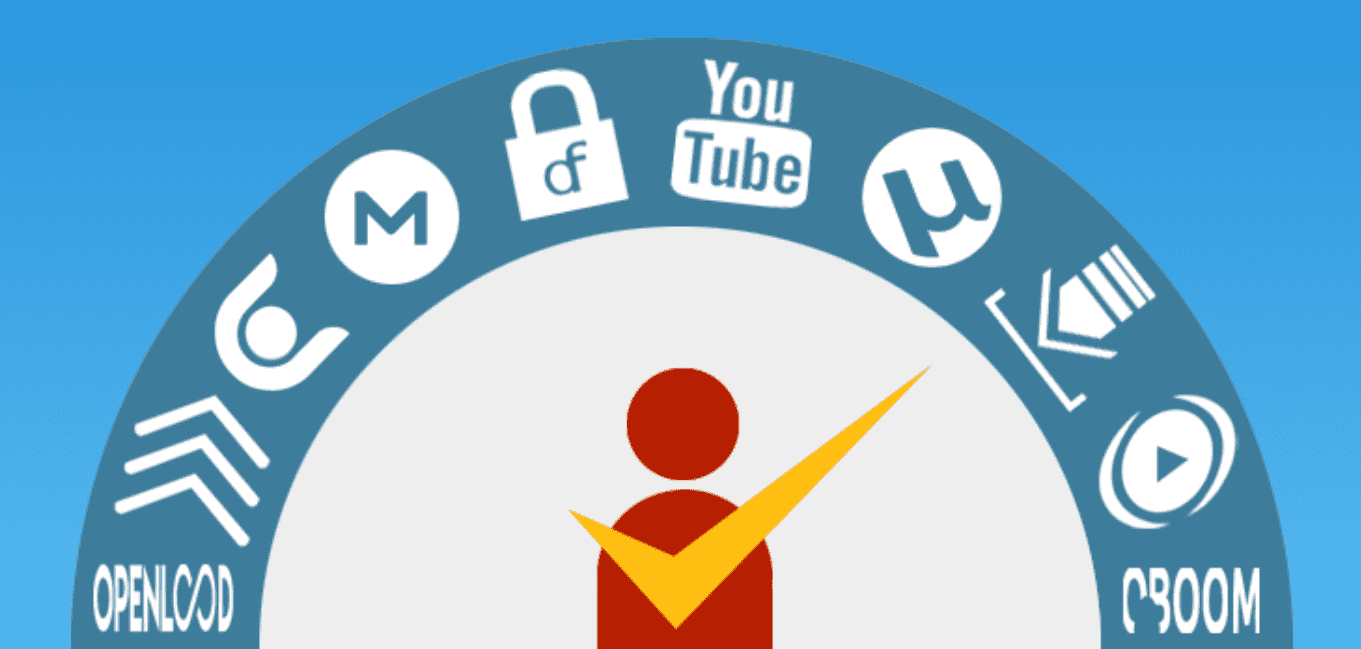 The Good

Premiumiuze.me is premium only based service. It has many features for advanced users. You can fetch NZB files which is Usenet file format. Usenet is like forums, but older. Another feature you get is a custom VPN, but you need to download OpenVPN to make it work. Another integration you have access to is RSS automation, which automatically grabs content form site and puts it into your account. With Premiumiuze, you have access to filesharing websites, and you don't even need to have a premium account on these sites. If you are Kodi user, you can add Premiumiuze as a source. Their cloud storage has some ideas behind it, so you can rename files, store them in different folders or organize them as you like. Since they needed node servers for the VPN, they use them as endpoint servers as well, which makes downloading from the cloud faster. However, they share bandwidth, so around the end of the month, you can expect slower service. The whole website also has a German version.

The Bad

Torrent downloader is of older date. It takes many minutes to load magnet links and then the slow speed downloading takes place. Around the end of the month, many of the nodes are used, and download will start to fail. Because you use file hosters, all downloads have something called factor which is a point system where you lose points for downloads which means that your maximum download is limited, even though you buy it with unlimited downloading. The responsivity is not the best one. This service is very complicated for newcomers, and since there is no trial, you can not test it out. If you are going through the landing page, you don't know what you are getting because everything is written with many words but not that many facts or data. There is no friendly streaming option and no remote sync to other places. The extension would also be helpful.

The Conclusion

Premiumize is service with a split personality. On the one hand, is it very complex, but on the other side, many features lack some more in-depth functions. Learning to use your account takes a lot of time, and since you can not test it with a free trial, you pay for days without using the fullest potential. Torrent client is slow and needs a retouch, and point system would also need a redesign. But it has great potential to be better in the future.