Zbigz review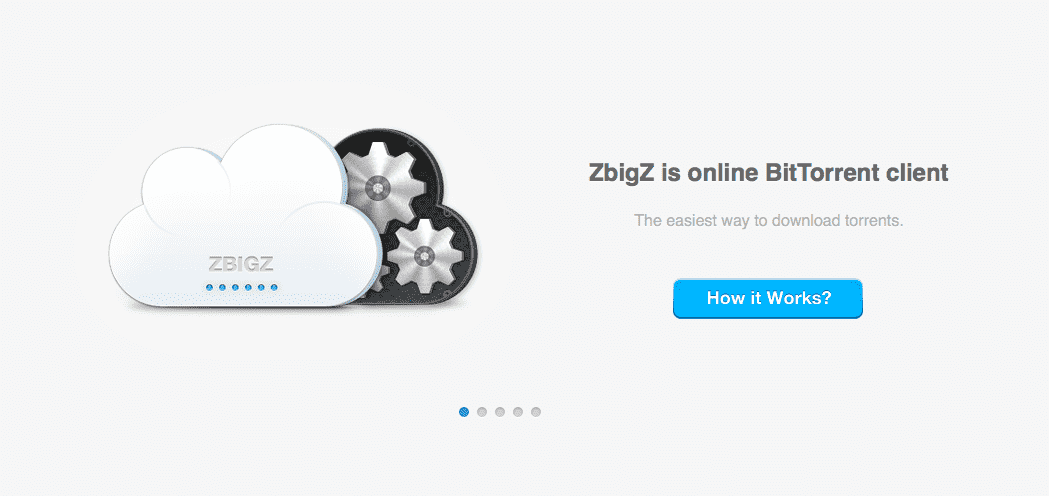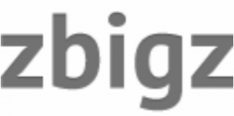 The Good.

Zbigz is one of the biggest torrent downloaders that currently works. It has a clean user interface, which is a plus for people that don't want to learn that much or spend time exploring all the complexity. Their torrent client is more on the average side, it is not fast nor slow. You don't need to install anything on your computer which means you can access it from anywhere you want, on any computer you have access on or on phones as well. The attached cloud storage is handy because you can store your torrents there. And if you want, you can sync your content to Google Drive via the provided feature. And if you download a video file, you can stream it inside of your browser. Last but not least useful feature is a browser extension that can add any magnet link to your downloading queue in just a blink of an eye.

The Bad.

Video player is maybe too much simplistic, there is no subtitles support or settings that could help you customize it to your liking. The storage is also too dull, you can not organize anything, and it is more like a list of your downloads. Unfortunately, that makes Zbigzs less likely to be a service for a longer time, it is built more like a hit and run project. Free users have not only limited features (which is standard), but they also have many ads and banners. There are not only annoying but also hurt your anonymity because to make them profitable, Zbigzs needs to sell tags or info about you to Google. That is something many users won't like. You can not trust that they don't sell info about premium users or about the content you download. Their torrent client is slower, especially with magnet link. There are no endpoint servers as well, so all users connect to a single server center, meaning users from across the world have speed drops.

The Conclusion

Zbigz is a comprehensive service with many users. It has its cons and pros that are mentioned here. On scale rating, it is 5 out of the 10, mainly because of the missed potential. Many parts of this service seem like lazily done or just rushed out. The privacy break with Ads is something that needs to have a spotlight. A nice touch is a remote upload to Google Drive because it is superior cloud storage to the Zbigzs one.